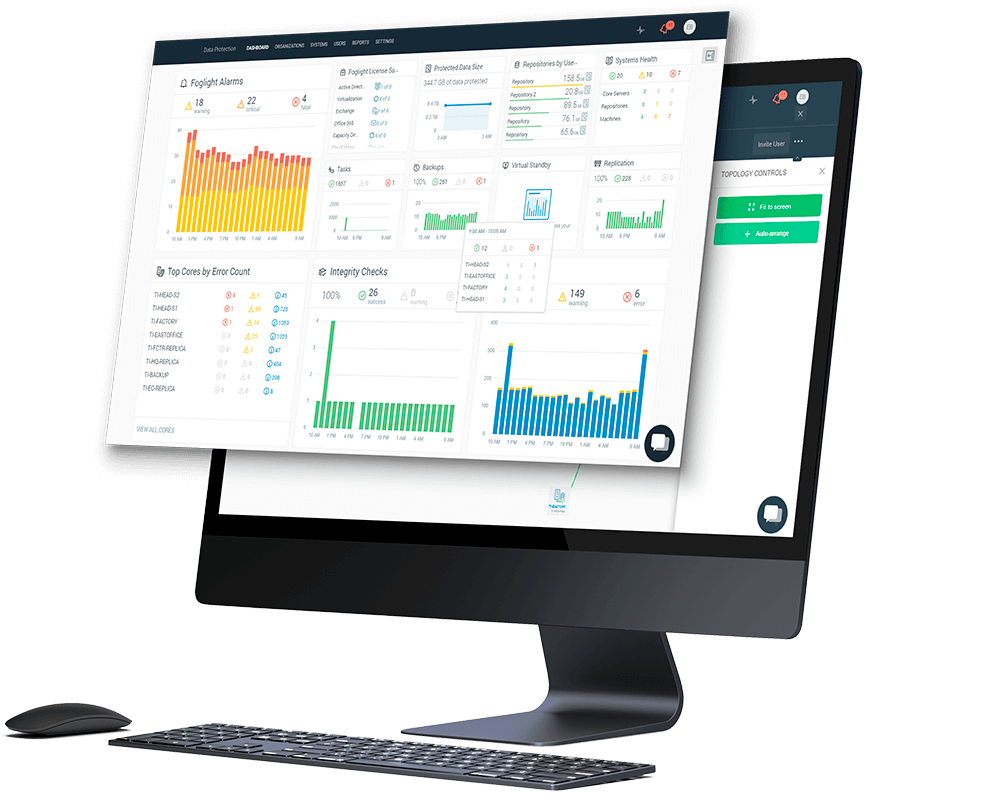 Software Development Outsourcing Company. Kiev, Ukraine. Founded 2006
Softheme is a Kiev-based developer with approximately 400 developers and a wide geographic scope of work (from North America to Japan). They have mainly relied on inbound methods and warmer techniques to generate business since their founding in 2006. But they did not have a formal structured outbound sales process and recognized a need to complete the sales picture, reduce risk, and have more control over their sales and business development.
We started with their key people including C-level individuals such as the CEO, CFO, and CTO, as well as the head of Business Dev, and also heads of individual tech-related units and PMs. First we taught the conceptual framework of the 8-step Cycle of the Sale. Then, over several sessions we built out a strategy and personas and ideas on how to target those personas effectively, outlining their logical and emotional needs, potential objections and answers to those objections, as well as building KSPs (Key Selling Points) to use in approaching two of those personas.
Next, we continued by combining the theory and the specific strategy, and building out the practical pieces for each step of the Cycle of the Sale – including the texts of situation-specific emails, questions used to find the needs in meetings, 3rd-party stories to effectively present functionalities, effective closing questions, and more.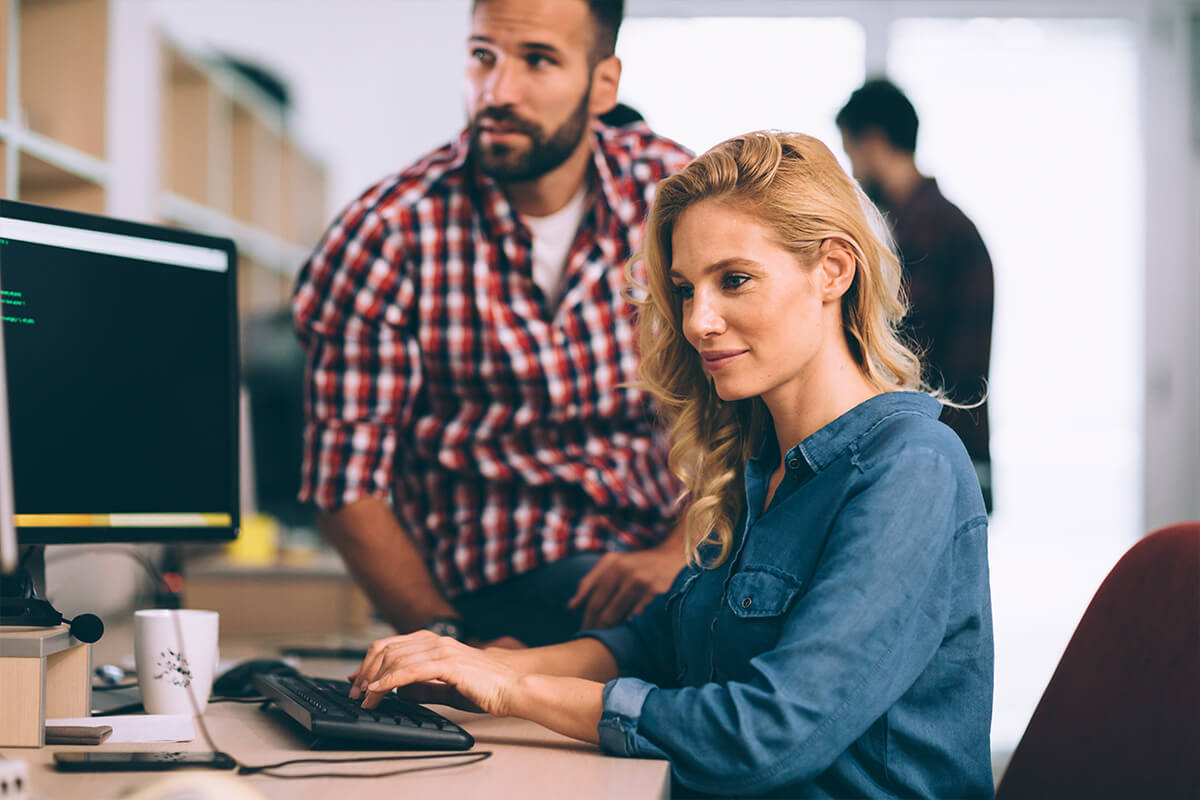 In addition to these practical pieces, we also taught them soft skills and other techniques to be more effective in communication – including silence management, tone of voice, buying atmosphere, effective use of names to build trust quickly, establishing rapport, a 2-step process to effectively get referrals from clients or non-buyers, and more. We included non-salespeople in this process, recognizing that they have regular contact with clients and are in fact often "selling" themselves and the services, even if they didn't always realize it.
Though it has been an ongoing process, Softheme has already started to implement and use our ideas, and have seen tangible results including securing new business and keeping clients which had at one point considered leaving.