Bolt (formerly known as Taxify) is a ride-sharing, food delivery, and micromobility solution serving 30 million customers in 150+ cities in 35 countries around the world. In addition to the B2C market, Bolt serves B2B clients via its Bolt Business division.
Ian Bori: I'm Ian Bori, I work for Bolt, I handle Bolt for business in Kenya, Uganda, Tanzania, which are the East African markets.
Nunu Cohaeia: So my name is Nunu Cohaeia. I work for Bolt in Portugal. I am solely responsible for the B2B sales in Portugal.
Ian: So what we do is offer a solution to startups all the way to corporates offering a ride-hailing solution that enables them to take trips more conveniently.
Ian: You have personas and there are different ways of approaching them.
Nunu: Being able to create a persona and profile of that person is really important – to know in advance what to expect and how you must conduct and lead the meeting.
Ian: You're taught on how to build stories. So it helped me to create conversations as I approached my clients, creating more warmth. And at the end of the day, getting to have a better relationship with my clients as we proceed in closing sales.
Nunu: And I really implemented them and started to see that the overall interaction and confidence that was built with the client really grows.
It's the relationship that you create. And I think this training is really important in covering this.
Ian: So my expectations were met above and beyond – because what I got to learn from this training is that you can actually categorize your clients into personas, basically meaning each client has a very specific need.
Nunu: I would definitely recommend this b2b training to other salespeople.
Ian: I've been able to make a better impact. I've been able to meet my targets.
Nunu: If they want to get a really nice systematization of what is the science of sales but not losing the art part. So it was really nice to get this science – so we can not only search for ourself, so it was really educating, and I'd really recommend it. 
Ian: So I'd advise this course in itself or this training in general for anyone who would like to improve their sales career.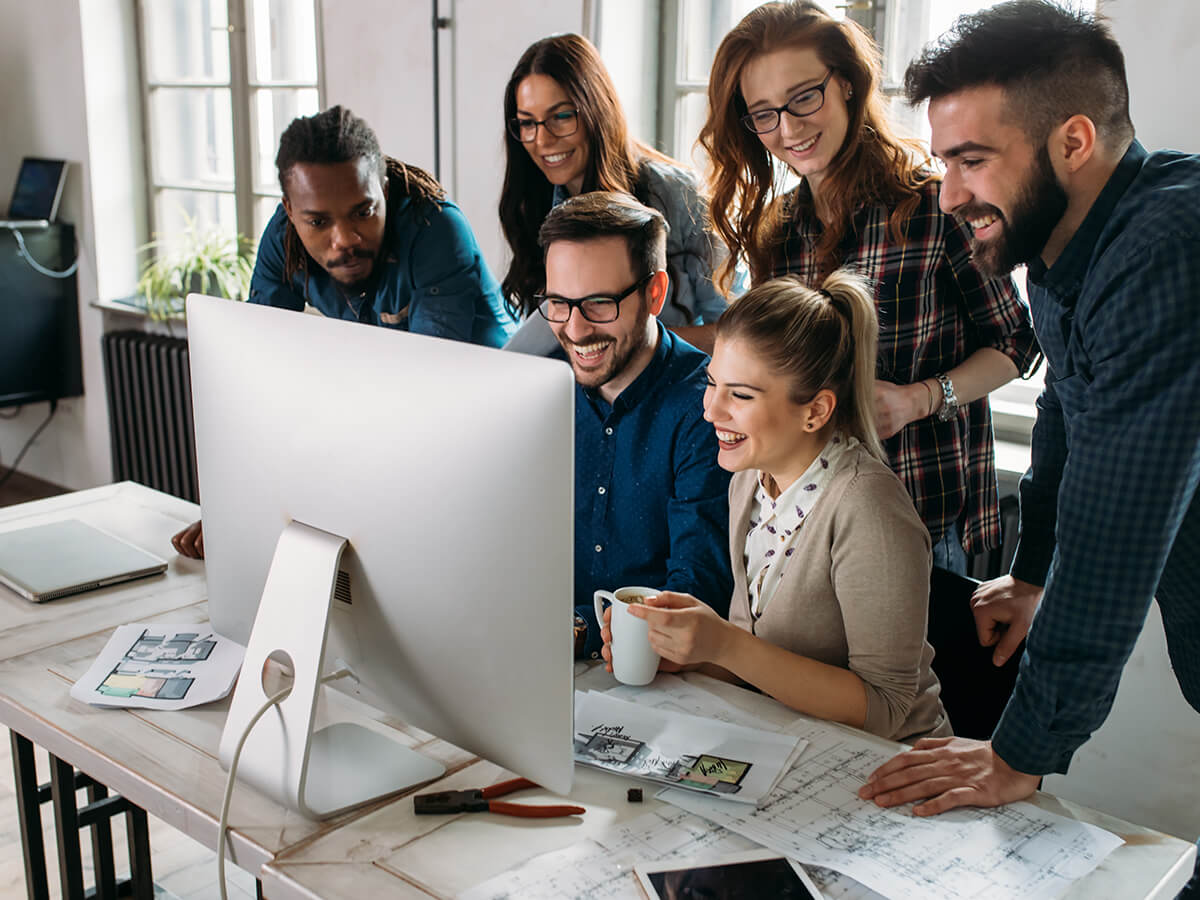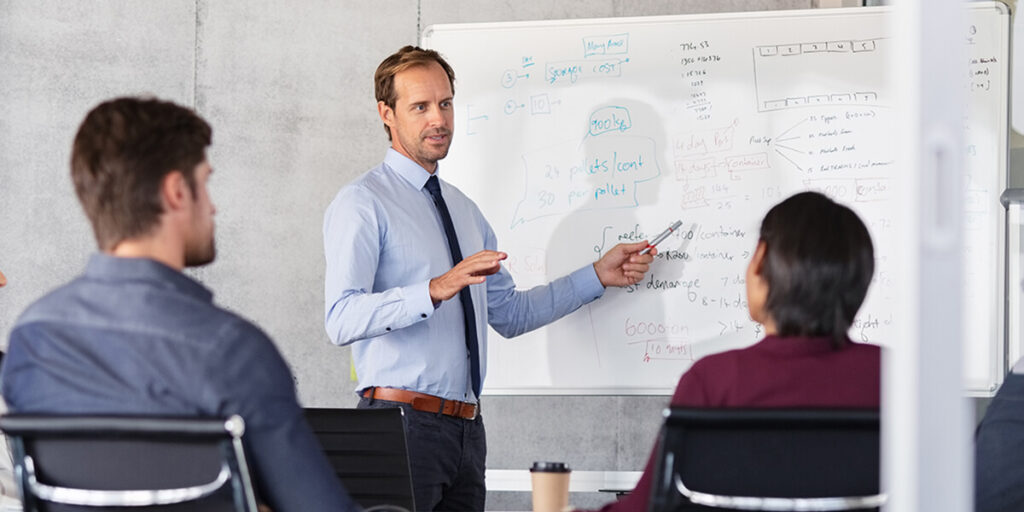 Over the years since their founding in 2000, u2i has enjoyed fruitful relationships with larger corporate and media clients located in North America, including Nielsen, Consumer Reports, and HSBC.
These business relationships have commonly lasted for years involving extensive work, including building a portfolio of dozens of web applications and games as well as migrating a slate of legacy apps, tools, and processes into more robust and Agile-friendly technologies. 
u2i self-selected 10 employees (of which 8 ultimately completed the training) to participate in both theoretical training (learning the eight-step Cycle of the Sale) as well as practical elements for each stage of the sales process (effective first contact, building trust and finding needs in qualification meetings, and much more).
At the end of the approximately 2-3 month time spent working together on this initial phase, NSC delivered a tailored sales manual, which was designed to be used to target the specific type of company (and persona(s) within those companies) which u2i most desired to work with. NSC also taught the methodology so that u2i is able to adapt the manual when the target company/persona changes in future.
The manual serves as a guide for current employees to use during ongoing sales efforts, and also a document for fast and effective onboarding.
Additional projects included pitching and presentation training, as well as preparation for effective prospecting at events (specifically Web Summit in Lisbon in autumn of 2016). For this event NorthStar helped prepare scripts to effectively introduce the sales topic in a natural way to be followed up upon later at a separate qualification meeting stage, as well as strategies on how to approach, organize and process contacts at this very large event.