DataFeedWatch is the world's largest data feed tool, helping companies grow their businesses by optimizing data feeds to build profitable advertising campaigns. This e-commerce SaaS business provides an affordable solution for many medium-sized merchants and agencies, but also works with larger brands including Adidad and Under Armor. The DataFeedWatch sales process relies on leads provided by a well-structured marketing approach, coupled with a team of salespeople engaging with, educating, and closing prospective customers.
SaaS business Landingi makes building, changing and optimizing landing pages easy for marketers, without the need for technical help. Headquartered in Poland's Silesian metropolis region, Landingi provides services for over 4,000 companies across diverse industries, including Luxoft, Sony Music, Credit Agricole, PayPal, and many more.
"In the year or so that we have worked with NorthStar, we've almost tripled our sales force, and our numbers are showing that" - Wei-Hai Chu, Chief Commercial Officer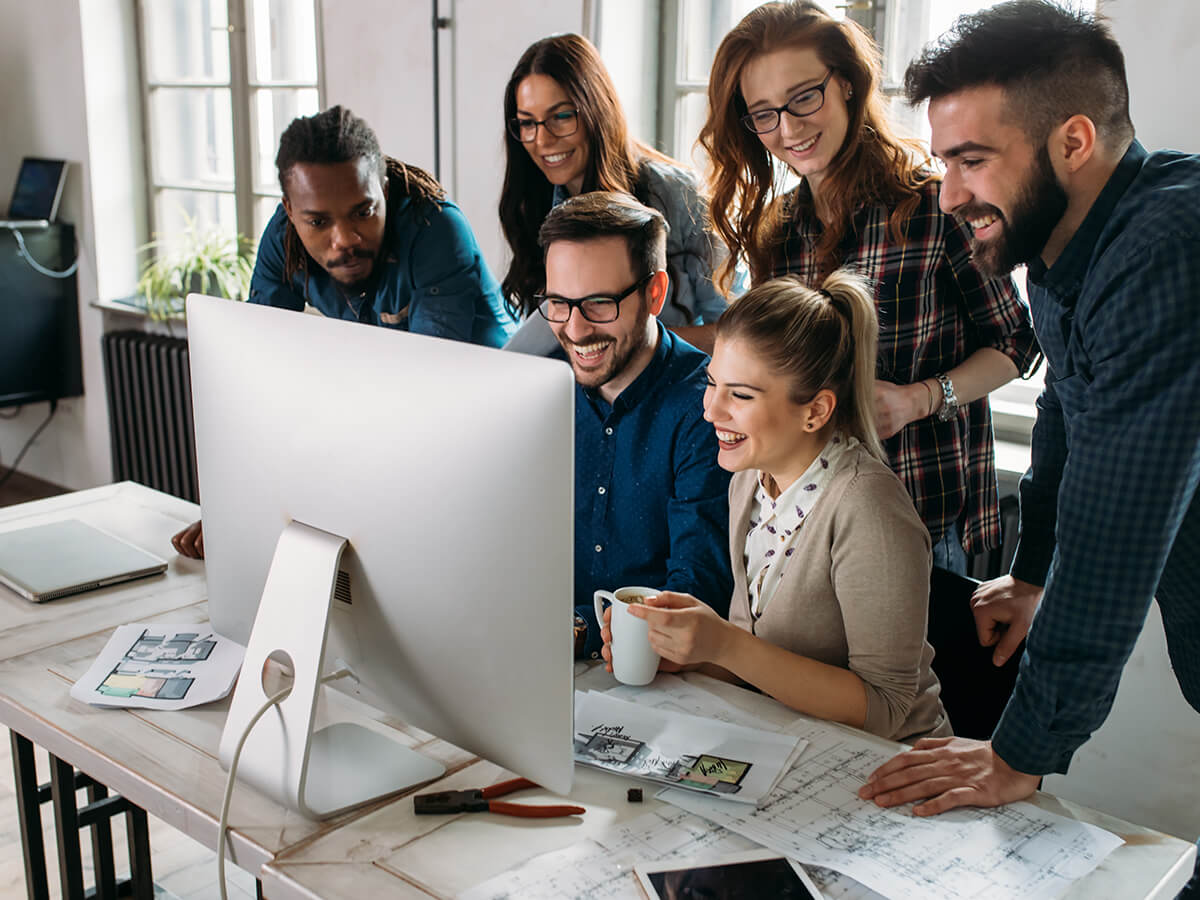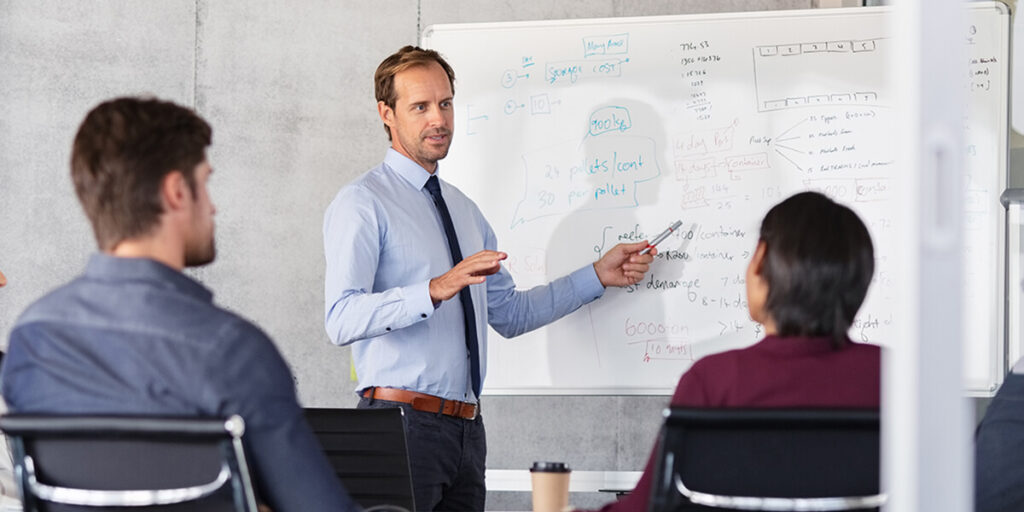 Over the years since their founding in 2000, u2i has enjoyed fruitful relationships with larger corporate and media clients located in North America, including Nielsen, Consumer Reports, and HSBC.
These business relationships have commonly lasted for years involving extensive work, including building a portfolio of dozens of web applications and games as well as migrating a slate of legacy apps, tools, and processes into more robust and Agile-friendly technologies. 
u2i self-selected 10 employees (of which 8 ultimately completed the training) to participate in both theoretical training (learning the eight-step Cycle of the Sale) as well as practical elements for each stage of the sales process (effective first contact, building trust and finding needs in qualification meetings, and much more).
At the end of the approximately 2-3 month time spent working together on this initial phase, NSC delivered a tailored sales manual, which was designed to be used to target the specific type of company (and persona(s) within those companies) which u2i most desired to work with. NSC also taught the methodology so that u2i is able to adapt the manual when the target company/persona changes in future.
The manual serves as a guide for current employees to use during ongoing sales efforts, and also a document for fast and effective onboarding.
Additional projects included pitching and presentation training, as well as preparation for effective prospecting at events (specifically Web Summit in Lisbon in autumn of 2016). For this event NorthStar helped prepare scripts to effectively introduce the sales topic in a natural way to be followed up upon later at a separate qualification meeting stage, as well as strategies on how to approach, organize and process contacts at this very large event.