When building a new product, opening new operations or launching a new firm, everyone focuses on finding the perfect solution for their potential clients. 
What we encourage is not to focus only on technical aspects – but also on product communication. 
The idea is analogous to the classic R&D process. What we help out with is building and testing the sales process in parallel with the product development. 
But most importantly, we verify technical assumptions with real client needs at the development stage – where changes can be made more cheaply and easily vs. when the product or service is further towards maturity.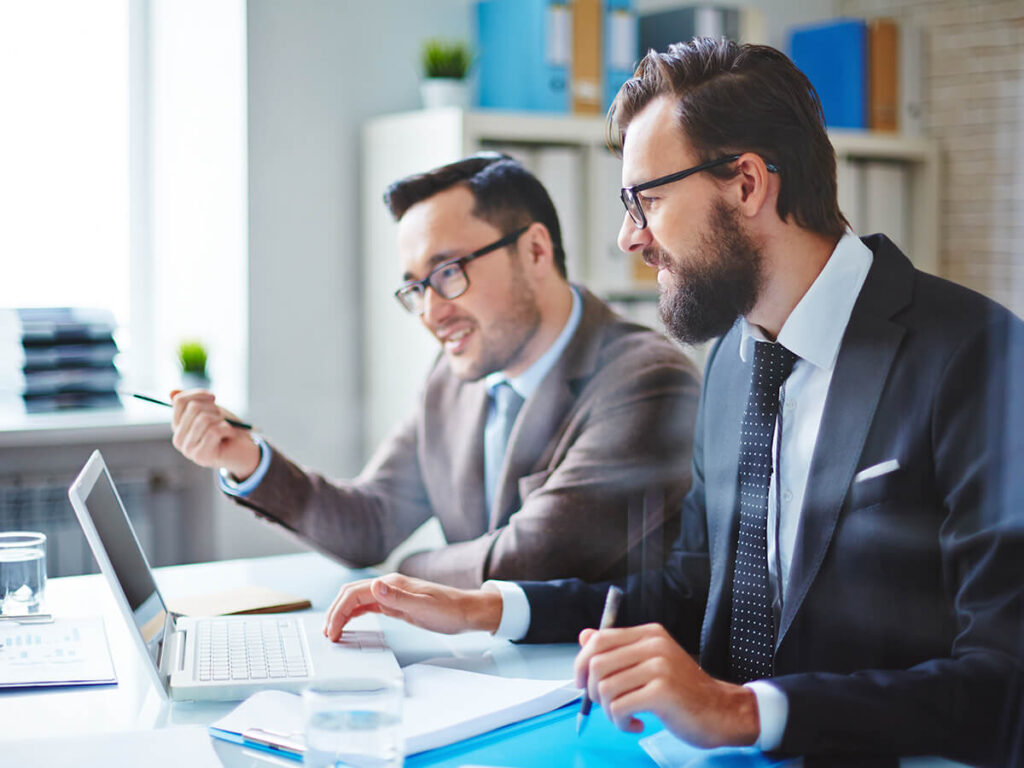 Our team is always ready to work with exciting and ambitious clients. If you're ready to start your creative partnership with us, get in touch.