When growing a business, one of the biggest challenges is finding the best talent to lead the sales operations and bring in results.
The problem comes from an often complex recruitment and onboarding process (how to interview, test a candidate and get him to work asap).
Finding a  sales leader who's a good fit (or even a sales rep) in the tech world is often harder than finding a talented senior developer.
Simple experience in the sales field often isn't enough to bring in results, build trust and negotiate contracts. We help find, hire and onboard the best candidates so you bring in results faster.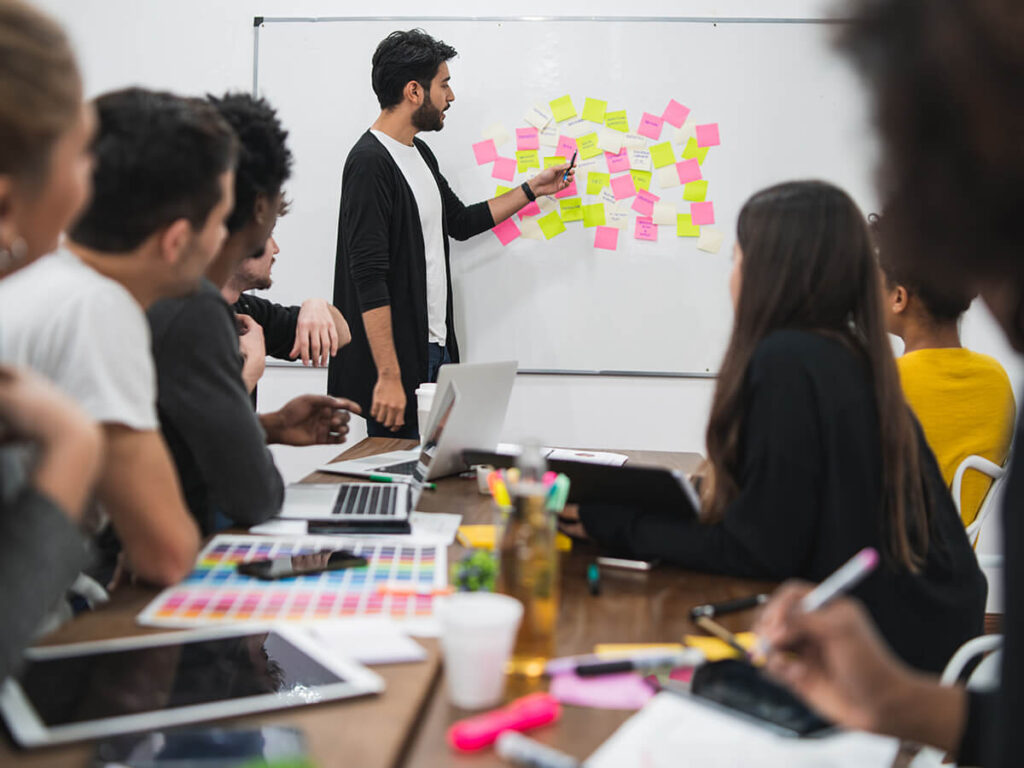 Our team is always ready to work with exciting and ambitious clients. If you're ready to start your creative partnership with us, get in touch.