B2B Distribution channels - Growth Strategy Testing & Selection
Growth Strategy Testing & Selection
When scaling business, many leaders face the challenge of deciding the best strategy for their sales growth – for instance, choosing between building a large sales force internationally (with local reps and offices) or building out a network of distributors. 
The two paths are totally different as far as efficiency, cost, and "local influence", but also control, market penetration and the ability to scale without external financing.
We help you test both, and create an optimal strategy for your product/service to be sold and scaled most efficiently.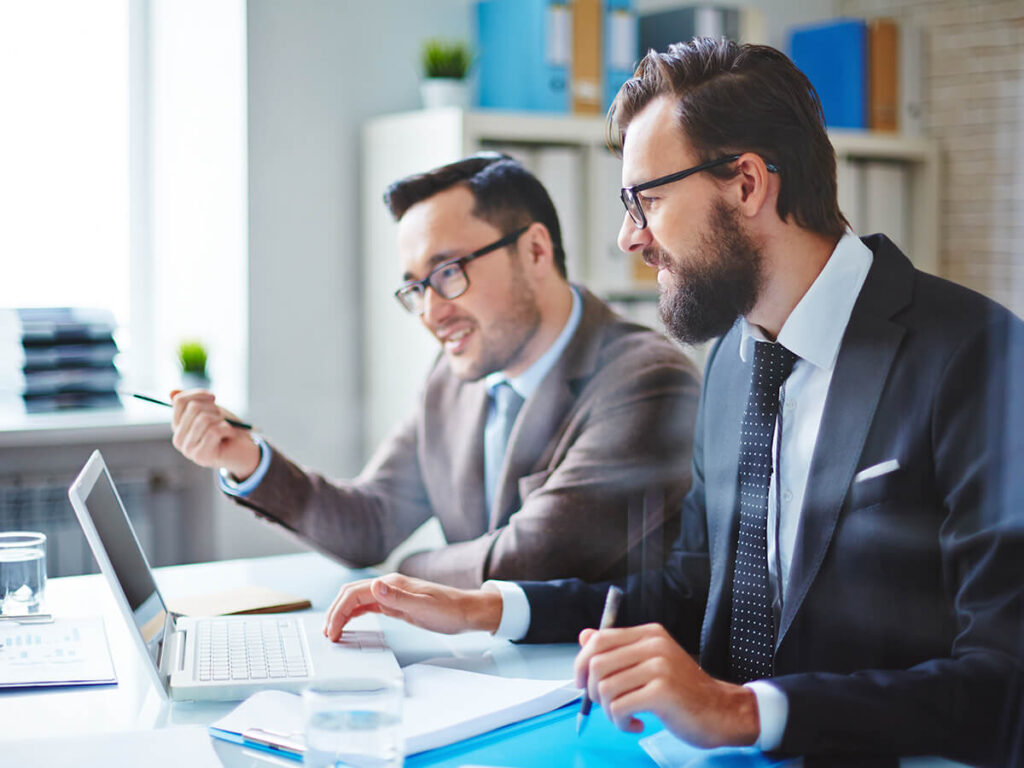 Our team is always ready to work with exciting and ambitious clients. If you're ready to start your creative partnership with us, get in touch.